Ladies who lunch
11th October 2019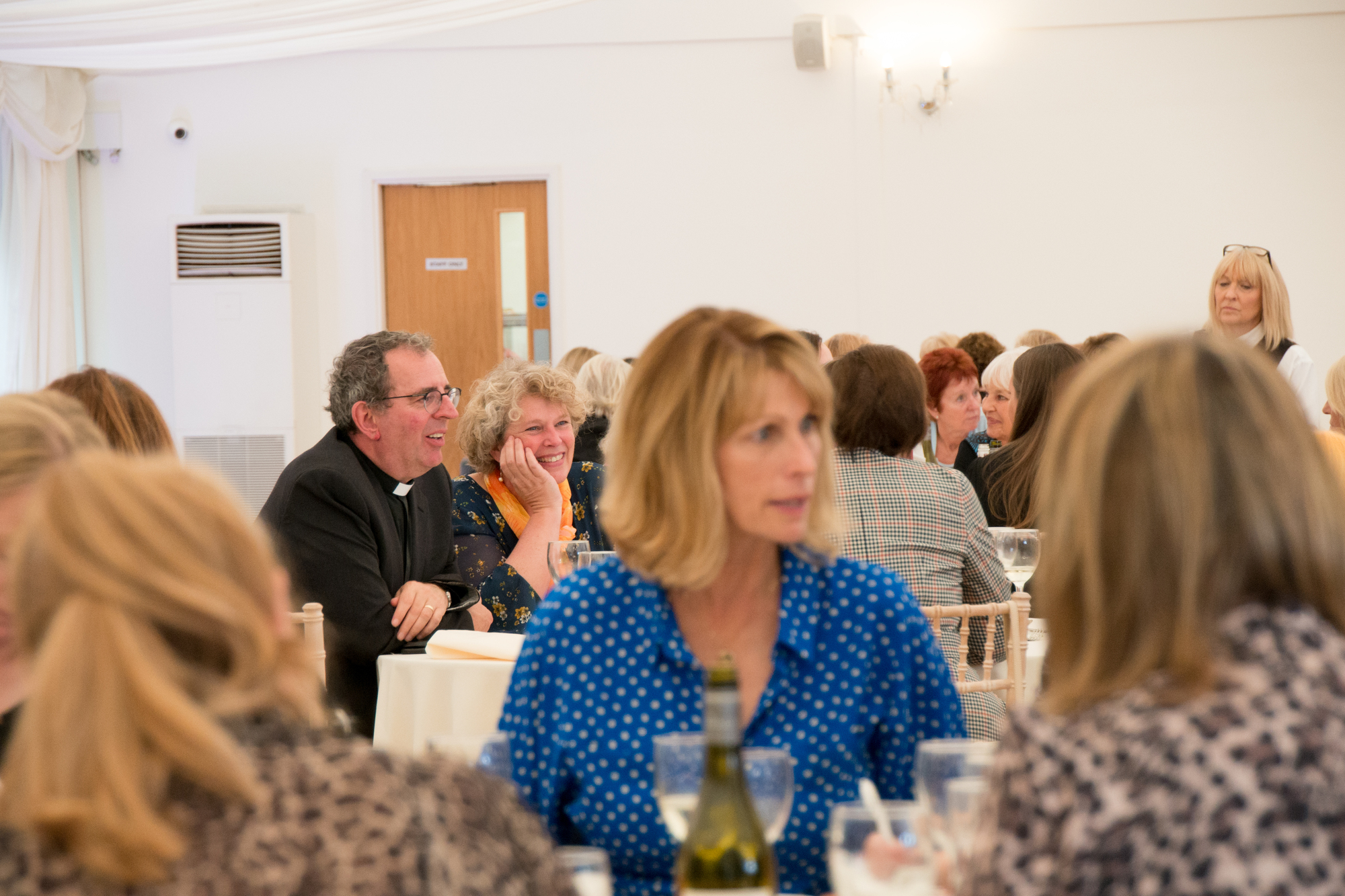 Tuesday 9th October saw the annual Saint Francis Hospice Ladies Lunch take place at Hylands House in Chelmsford. There were over 200 ladies in attendance, including businesswomen, Rotarians, Trustees, and Lady Hilka Brooking one of our Patrons and wife of Sir Trevor.
Following in the footsteps of previous speakers Richard Madeley, Kate Adie, and Gyles Brandreth, it was popstar-turned-vicar Reverend Richard Coles' turn to step up to the plate. Richard spoke about his journey from being one half of 80s pop duo The Communards, to coming out as gay and finding God. His story was both poignant and witty.
Our Medical Director Dr Corinna Midgley also spoke and had the pleasure of being seated next to Rev Richard:
"He was instantly warm, chatty and engaging. Richard was really interested in our Hospice and the work we do. He was very familiar with the hospice movement, and the critical need for kind, skilled and experienced end of life care. It was such a pleasure to meet him."
Dr Corinna shared patient stories and talked about the increase in referrals, what we do for the community, and what it takes for us to keep doing what we do.
Networking, fundraising, and having an audience of caring and supportive people is so valued. Thank you to all the ladies who attended.
"It was lovely to see so many local ladies at the Hospice Ladies Lunch this year. We all had a wonderful time, and I thoroughly enjoyed hearing from Reverend Richard Coles. I'm sure I'll be meeting some more of your ladies throughout the rest of the year, and at next year's ladies lunch for sure" Lady Hilka Brooking, Patron of Saint Francis Hospice
If you'd like to find out about next year's Ladies Lunch and other upcoming events, please contact Lauren Josman at laurenjosman@sfh.org.uk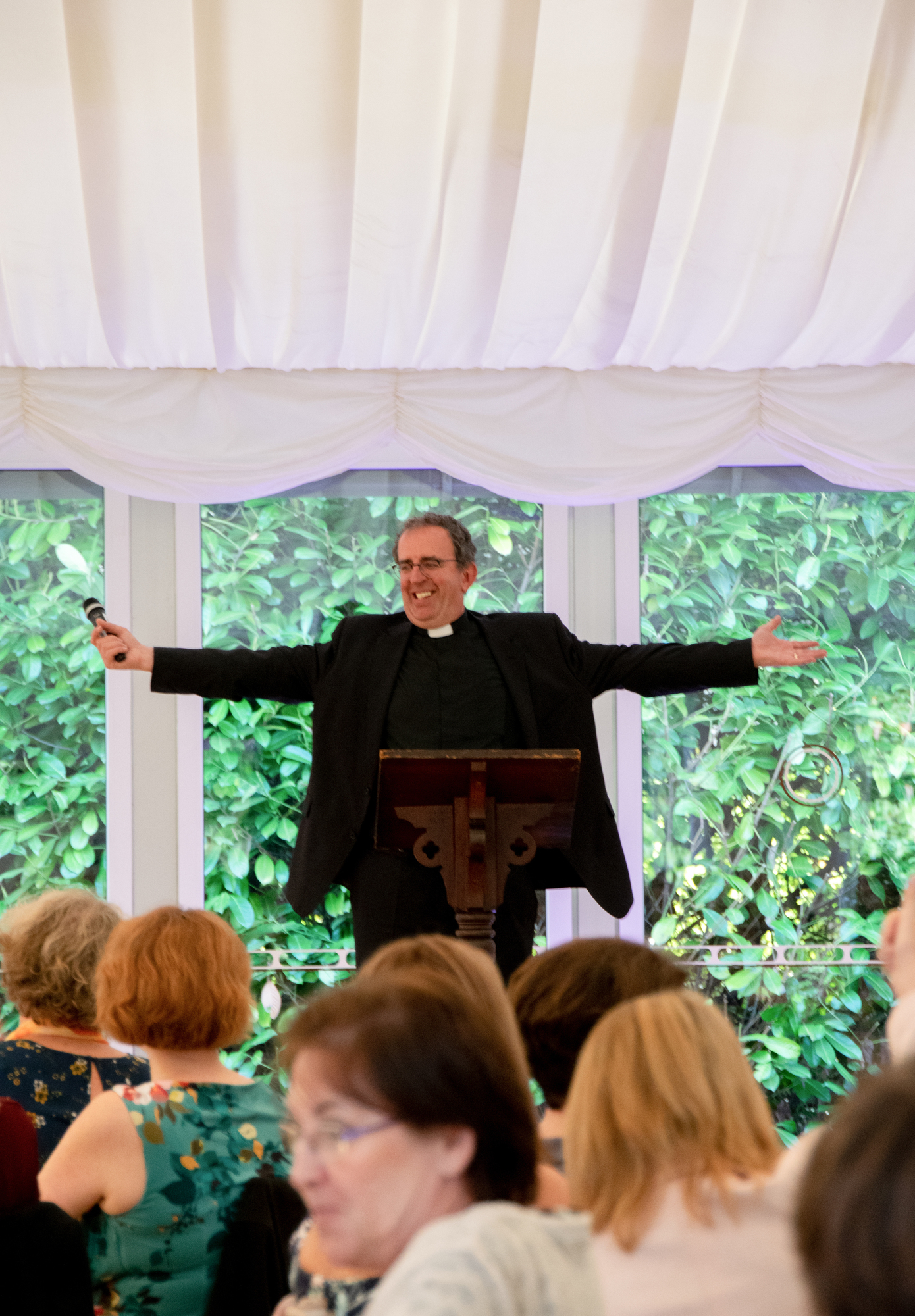 I never can say goodbye: Reverend Richard Coles entertains the ladies
You might also be interested in
10th December 2019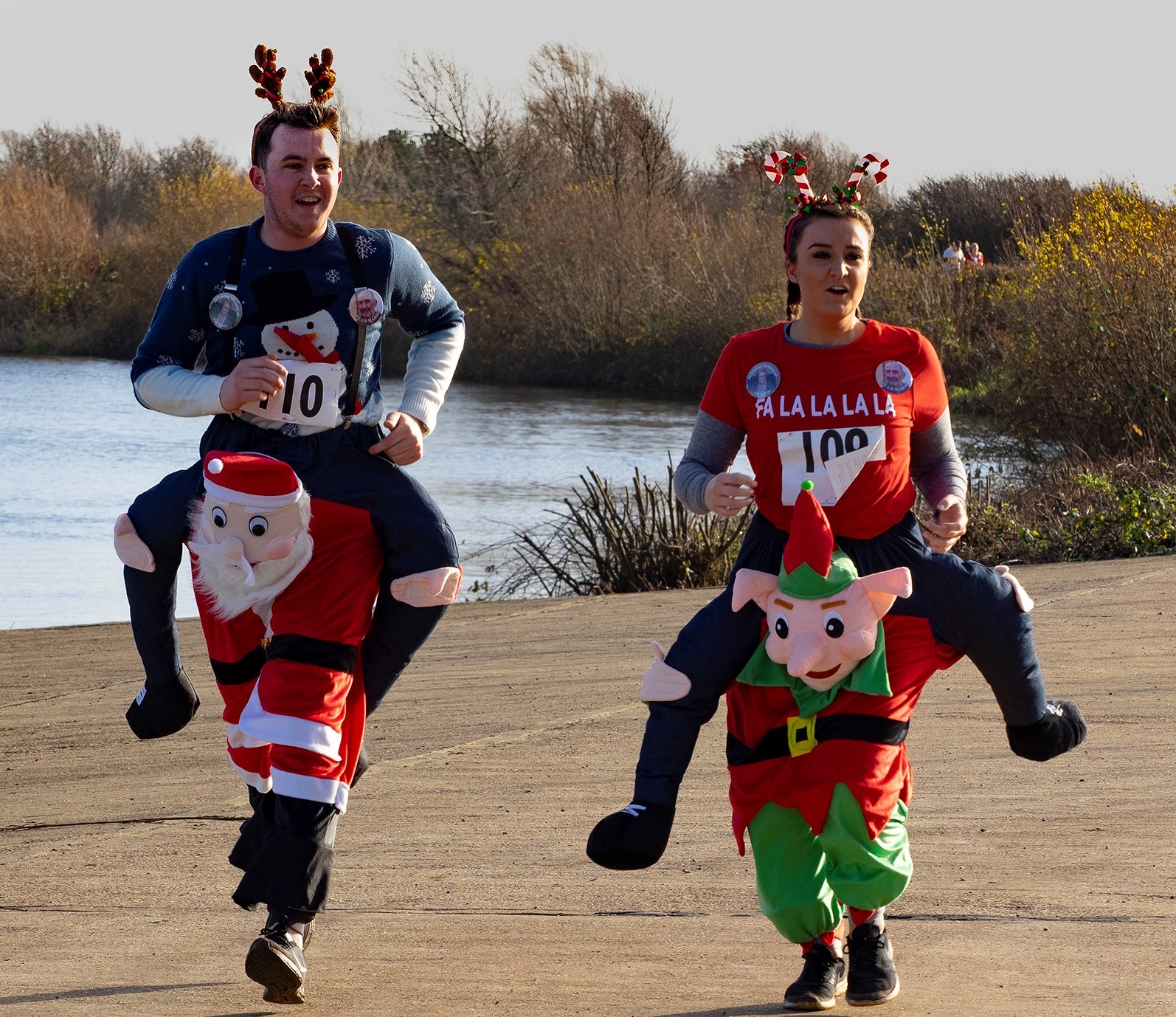 5th October 2020