This tree and garden are places of remembrance for Ronald Freeman's family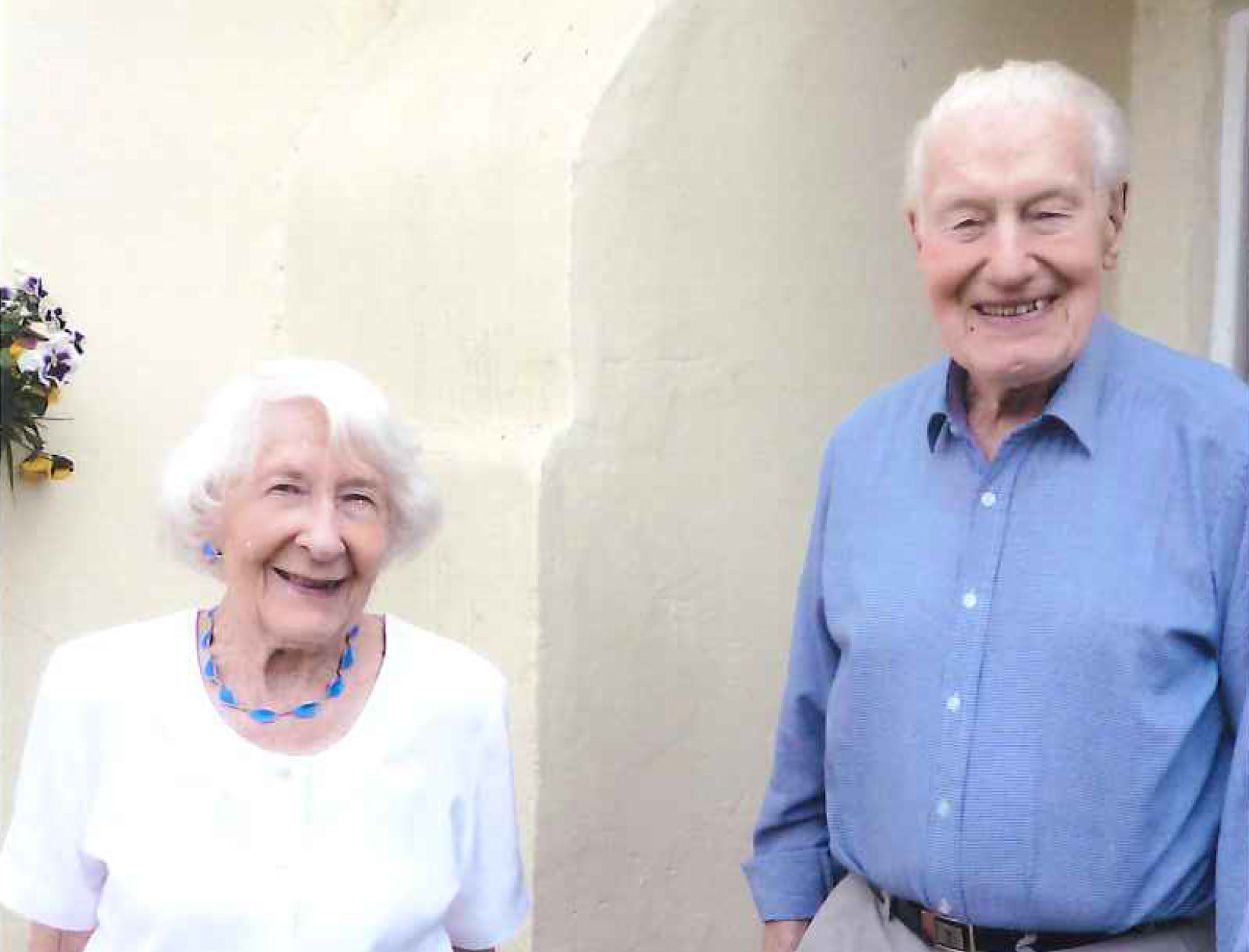 The great cork oak tree in the quadrant garden of Saint Francis Hospice has stood for 400 years. It is still going strong thanks to a metal support that the then Estate Manager, Ronald Freeman installed some time back in the 1950's - before the Hospice was built.
When Ronald's family come to the tree to remember, they see the estate in which Ronald began his working life. They see the Hospice set in the beautiful surroundings that Ronald helped to create and sustain.
They remember John, son of Ronald and his wife Daphne, who was cared for at the Hospice until he died from cancer in 2006 at the age of 56. They remember Ronald who never forgot the dedicated and tender care his beloved son received. They remember when Ronald himself died in 2014 and how he left the Hospice a gift in his Will.
On leaving the gardens, Ronald's family can see his legacy gift in action: patients and families surrounded by compassion and care, nurses and other staff devoting themselves to the needs of their patients, people coming and going, laughing, smiling and crying.