Keith Miller, remembers his sister and a momentous day in October 2017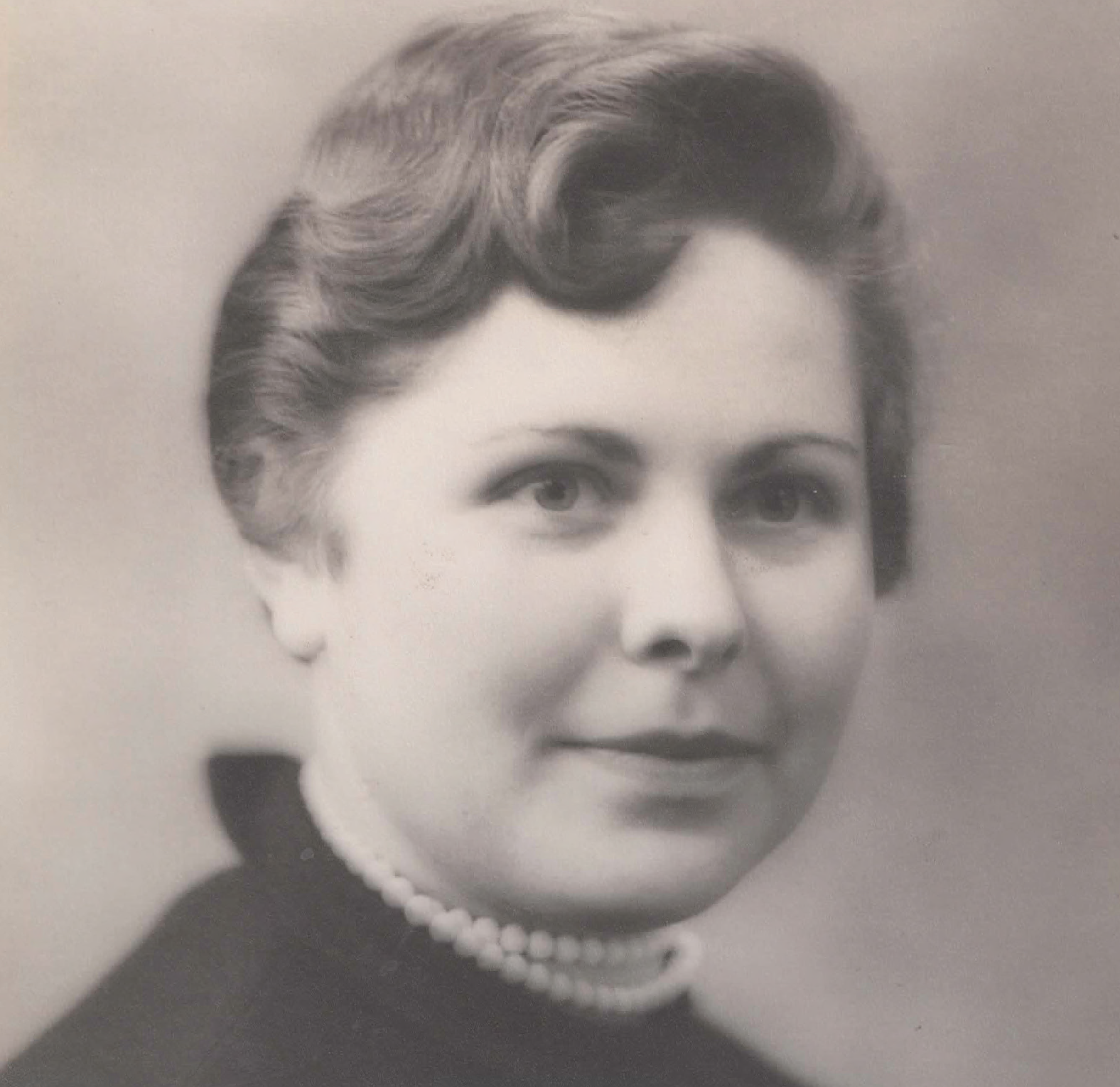 My sister Kay Miller had many passions - a season ticket holder at West Ham, a cricket lover and a collector of many things from stray cats and crime novels to porcelain figurines.
She was also a passionate supporter of Saint Francis Hospice and particularly concerned for the care of patients both in the Hospice and in her local community. She had been a radiologist all her life, so she understood how much care and compassion was needed by those whose lives were being cut short.
She died in 2013 but not before she had arranged for a life-changing gift from her estate to be spent on furthering the impact of Hospice care in the community.
So, here we were a few years later, my daughter Katherine and I and a dear friend of hers, Eileen, at the grand opening of Pemberton Place. Her kind gift of £350,000 was a major contributor to the cost of providing the sublime care provided. We are so proud of her, so thrilled that her generosity helps so many in her neighbourhood, at a time when most they need it.