Peter Adams, a volunteer Trustee of the H, remembers Harry William Farrow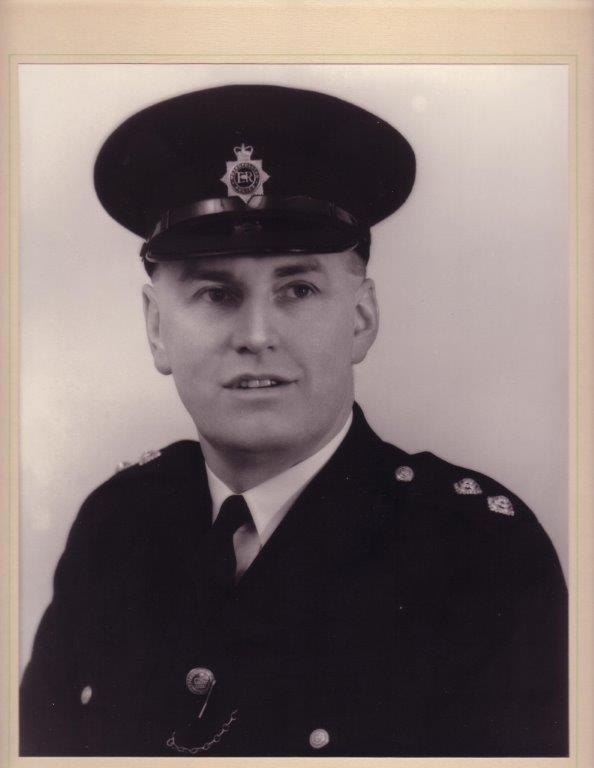 My father-in-law, Bill, came to love and support Saint Francis Hospice after his daughter Jean Adams was cared for and died there, sadly, in 2001.
Based in Barking, he had been a Chief Inspector in the Metropolitan Police but his support for the hospice was unbounded; he made regular donations. He was my inspiration to join the Board of Trustees and even when he retired and moved to Scotland, he would ask me for news of what was going on.
It was no surprise to any of us when, soon after he died in 2012, we learned that he had left a substantial gift to Saint Francis Hospice in his Will.
Well over £100,000. Such generosity was his way of saying thank you for the support and care given to my sister-in-law in 2001.