Local man, John Brown reflects on his twin brother Frank's heartfelt legacy to Saint Francis Hospice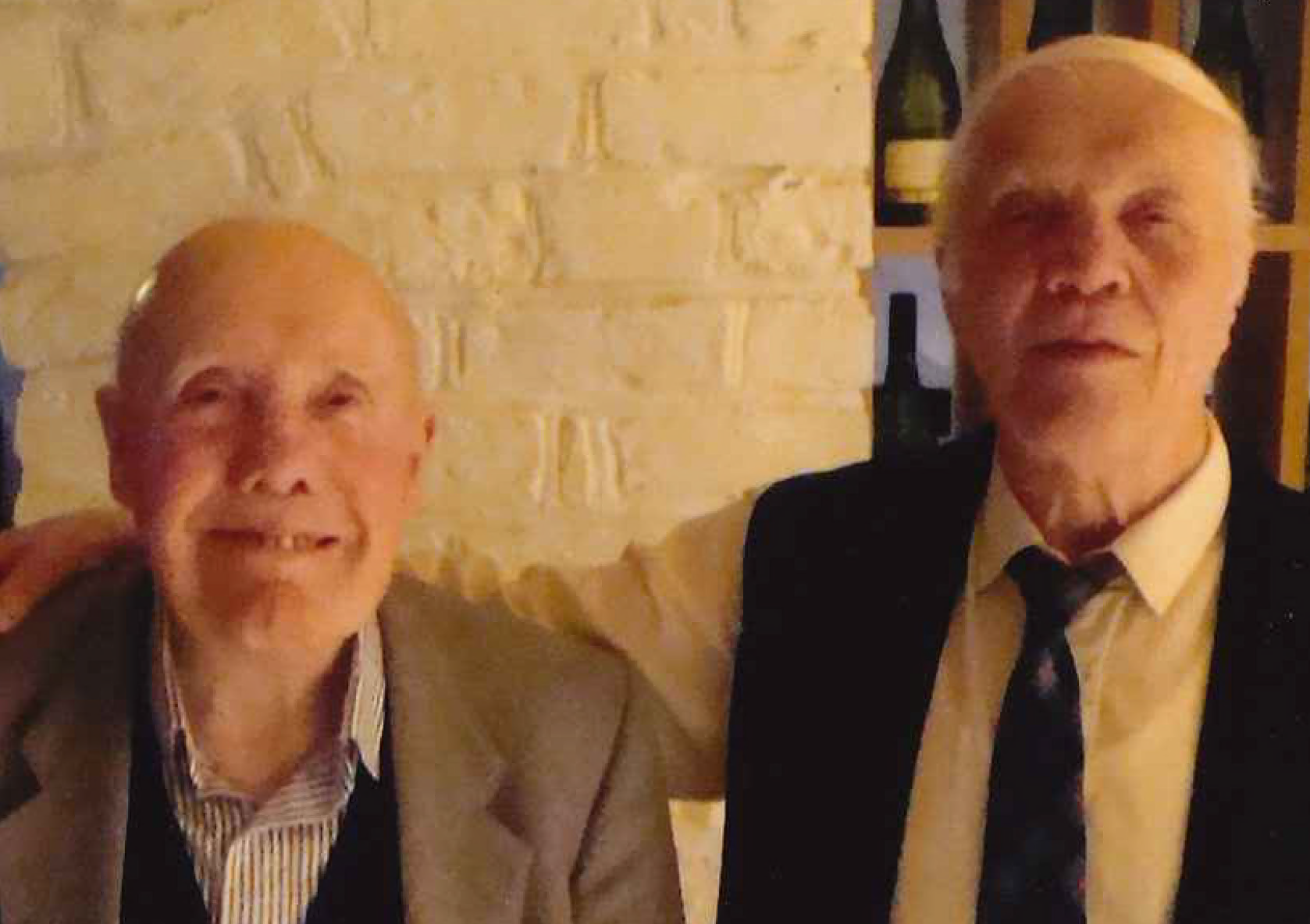 We were very young when our parents moved us from London's East End to Havering and we've lived around here ever since. Frank was a local solicitor and a passionate supporter of local causes, including the Hospice.

He was to experience its special form of care when, in 2011, he became ill and sadly, died in the November. My wife, Helgard, and I were not in the least surprised to learn that Frank had left a gift of £10,000 in his Will. The Hospice was always close to his heart.