Susan Rose remembers her parents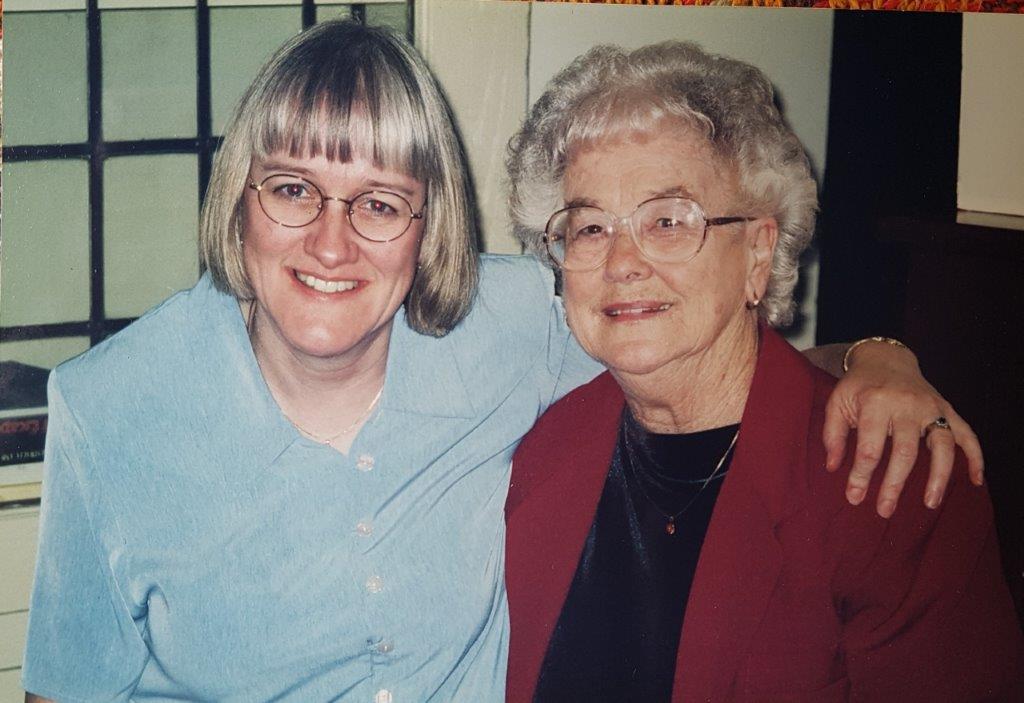 In 1992, Brentwood man George Allman died. He was only 66 but was caught by the relatively unknown (at the time) prostate cancer. He'd received treatment in hospital but then moved to Saint Francis Hospice. "...it was like a breath of fresh air", recalls his daughter Susan Rose, "the place was cheerful and the staff so welcoming".
A special bed was arranged beside George for his wife Vera and a room provided for Susan, so his last days were full of joy, care and love. That was the start of long years of support for the Hospice by both mother and daughter. Regular monthly gifts expressed their gratitude for the kindness shown to them and Vera took the extra step of adding a gift to the hospice in her Will.
And years later, in March 2020, when Vera died aged 99 surrounded by loving family, her thoughtful and kind gift of £1,000 was handed over to the hospice by her daughter in the execution of her Will. It wasn't the only legacy in that Will, nine other charities also benefited from it.
"She had old-fashioned values", said Susan with pride and her Will exactly reflected those values of compassion and care for her local community.