Katie remembers her parents, Jillian and Gerald Evans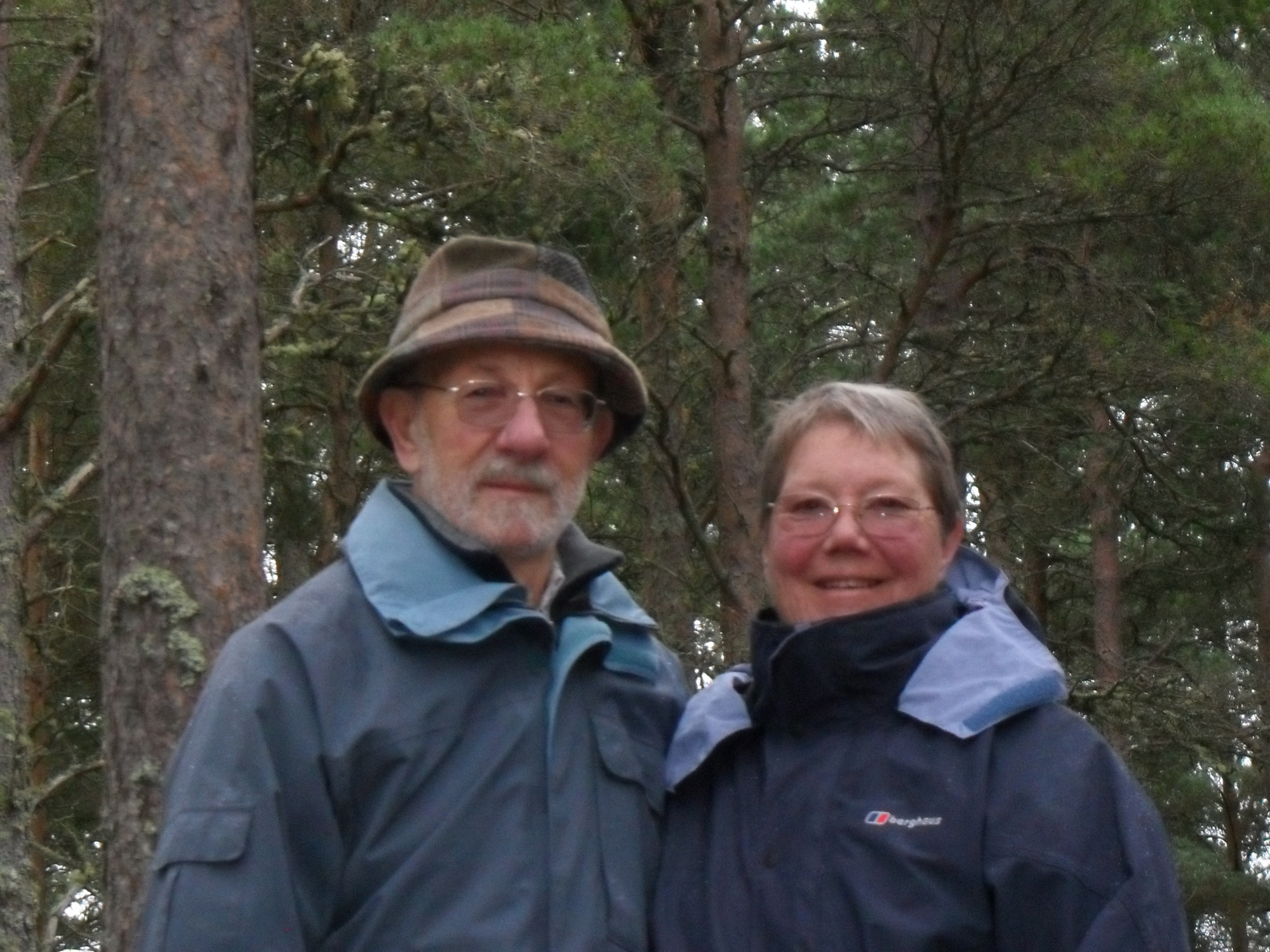 Mum and Dad were deeply caring people who planned their philanthropy together throughout their lives. For many years they made regular monthly gifts to a number of charities and distributed Charities Aid Foundation vouchers to many more.
They never made a fanfare of it but both believed in 'quietly helping people to help both themselves and others' and that was the guiding principle behind their giving.
In 2015 Mum passed away after a second fight with breast cancer. She left a specific legacy of £10,000 for Saint Francis Hospice, never anticipating that at the end of her life she would be lucky enough to benefit from the services from a charity that she had supported for so long.
In Dad's Will there was a letter of wishes inviting my brother and me as Executors to consider distributing legacies to a number of charities that he and Mum had both supported for many years.
So when Dad died last year my brother and I were delighted to be able to do just that, including a contribution of £2,000 for Saint Francis Hospice. It was a wonderful way for us to remember both Mum and Dad.