Anne Brown, Head of Legacies at Saint Francis Hospice, remembers Colin the 'Pickle Man'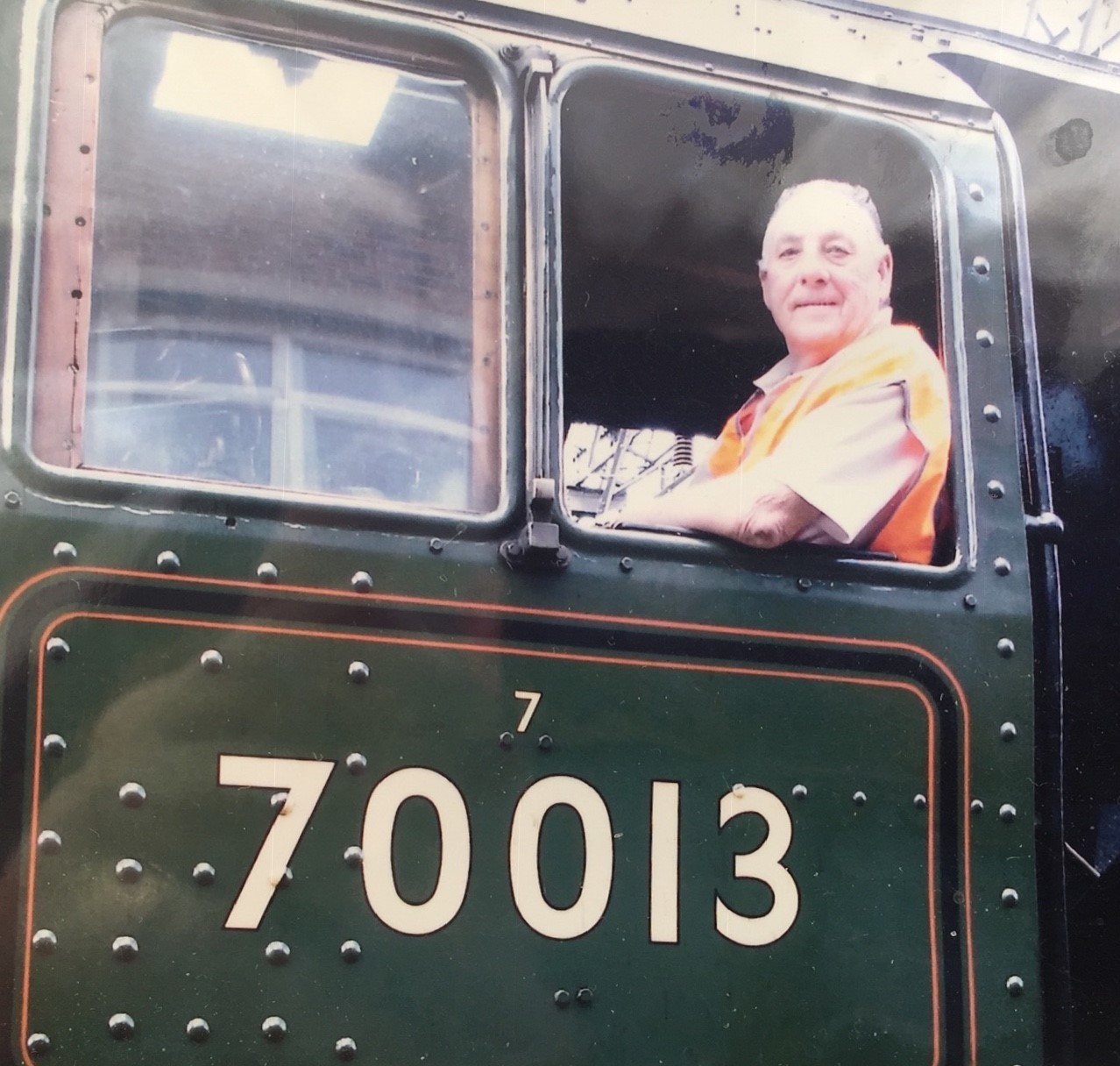 Colin and his wife loved the Hospice, and in the run up to Christmas every year, added boxes of chocolates or bottles of wine to their shopping every week and donated them for our festive raffle hampers. He also bought sacks of onions, pickled them and sold them at Romford Market, Romford Dogs and at the hospice to help reach his goal of raising £1,000.
Colin also gave his time to drive Hospice vans, transporting furniture to be sold in our shops. He really had a heart for the Hospice, and did all he could to help.
I was so sad to hear earlier this year that Colin had died - he was one of the first supporters I really got to know, and he was such a character. I was reduced to tears when I learned that he had left the Hospice a gift in his Will of over £50,000.
I wish I could tell him how much this means to us, and how much it will help people who come through our doors needing help. This unassuming, gentle soul made such an impression on me, and now his kindness will continue even though he is gone.
And he smashed that goal of £1,000!